Palo Cedro Pool & Spa has been know primarily for its beautiful Fiberglass pool installations. But, did you know that we also build/create custom decks, arbors, and landscape design? In today's busy world no one wants to have to deal with multiple contractors. The more contractors involved on a job the more likely there will be mess ups, this is primarily due to miss communications. Here at Palo Cedro Pool & Spa dba Palo Cedro Construction Co., you can deal with one General contactor and have all your dreams come to fruition. That's right, here at Palo Cedro Pool and Spa, it is our desire to turn your ordinary backyards into your very own oasis. This might involve putting in your very own San Juan or Leisure Fiberglass pool. Or you just might be looking for a new look in your backyard that involves decking, arbors, fencing and walkways. Whatever you are dreaming we can make those dreams come true at Palo Cedro Pool & Spa.
Decking has a wide range of materials to choose from. But, not all contractors are necessarily familiar with those choices. Greg, the owner of Palo Cedro Pool & Spa has worked with all your composite decking, redwood, cedar, you name it, he has worked with it. He has even built with the luxury Ipe! Never heard of it, it is one of the best building materials on the market today! Its a proven performer in all harsh conditions and climates. Ipe is 5 times stronger than redwood so it will be able to withstand any weight. A characteristic Ipe has that many other decking material don't, is it's slip resistant!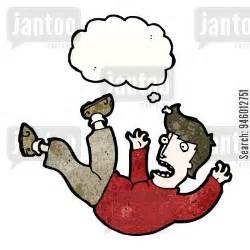 I should of gone with Ipe!