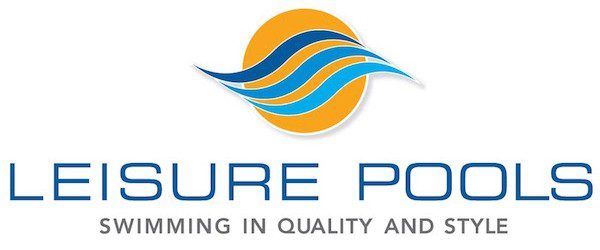 Leisure pools can be best described as swimming in quality and style-and enjoying a great new lifestyle enhanced by complete peace of mind. The most important single component in any swimming pool project is the actual pool shell itself.
Leisure Pools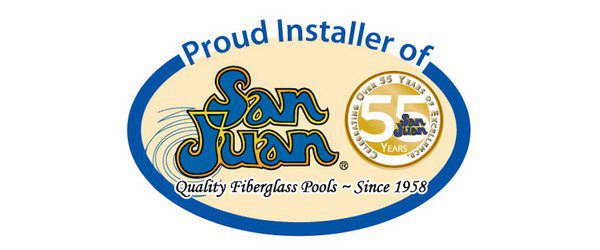 Welcome to the world of San Juan Fiberglass pools. San Juan fiberglass pools is a high design company, driven by designers and artists Todd and Kirk Sullivan! When you view San Juan's sixty-six models of fiberglass pools, you will see a wide range of designs…
San Juan Pools
Dimension One Spas
At Dimension One Spas, the difference isn't just one thing; it's in everything they do. From the way they build their spas, to your experience, to the care your spa will give you for years to come, their passion is for you to lead a happier, healthier life.
Dimension One Spas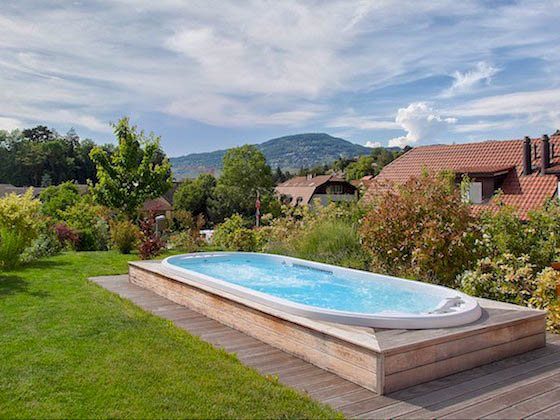 Aquafit Swim Spas
The AquaFit System combines the benefits of a spa fitness center with the rejuvenation benefits of home hydrotherapy, and provides fun for the entire family. Whether you're exercising, training, teaching your kids how to swim, or relaxing in the hydrotherapy seats…
Aquafit Swim Spas