Your swim life starts now-an experience like no other, created to improve the quality of life for you and your family.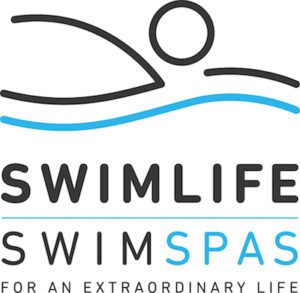 The SwimLife Swim Spa is more than just a swim spa – it's a full underwater gym and year round swimming pool. You can use it as an endless lap swimming pool, but you can also use it to walk, run, stretch, strength train, wave ride and more! Our swim spas provide the best hydrotherapy and underwater spa fitness available on the market today. Low-impact exercises strengthen your body while you are suspended in the weightlessness of the water. SwimLife Swim Spas combine the benefits of a spa fitness center with the rejuvenation benefits of home hydrotherapy, and provides fun for the entire family. Whether you're exercising, training, teaching your kids how to swim, or relaxing in the hydrotherapy massage seats, our swim spas accommodate all your aquatic needs.
A SwimLife Swim Spa can be installed as an in-ground continuous swimming pool, or as an above ground portable hot tub. SwimLife products are designed to bring to life into your backyard – through offering a top quality product. An overwhelming majority of purchasers start out looking for a pool to answer their aquatic needs and after a long search, sticker shock and realizing the time it takes to have one installed. They find SwimLife Swim Spas are the ultimate answer to satisfy all their needs and offer year round enjoyment for the entire family.
To Learn more about SwimLife SwimSpas go to
SwimLifeSwimSpas.com
---
Download Brochure
Massage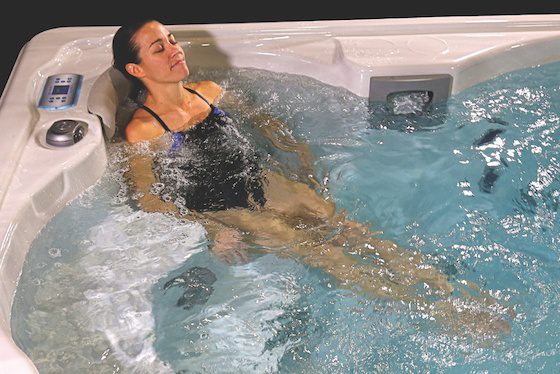 Stretch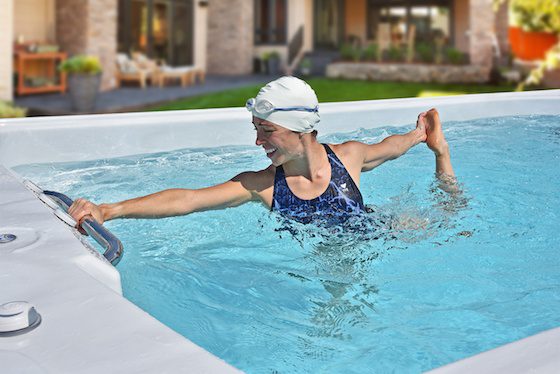 Wave Rider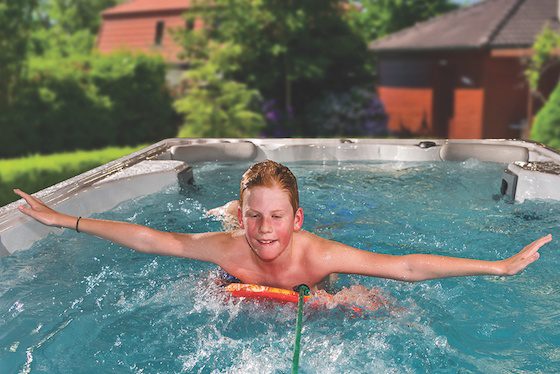 Walk/Run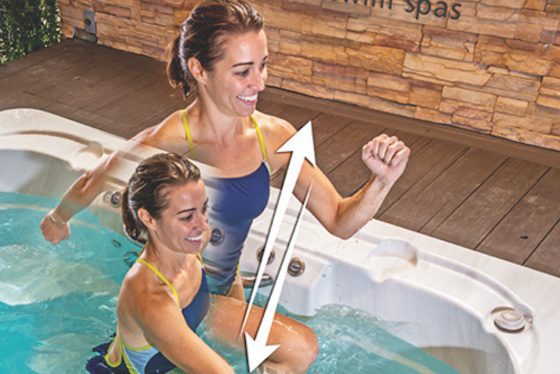 Strength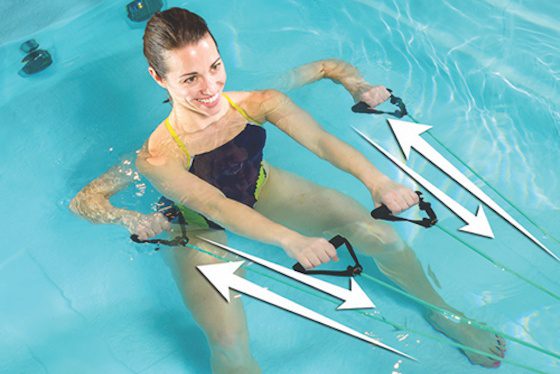 Swim