The perfect greeting to a long, hard day is waiting for you when you come home – a spa that has everything you could ever want – cutting edge design, performance and value.
At Dimension One Spas, the difference isn't just one thing; it's in everything they do. From the way they build their spas, to your experience, to the care your spa will give you for years to come, their passion is for you to lead a happier, healthier life.
For further information on Dimension One Spas go to
Dimension One Spas
New Reflections® Collection Video!
For the most comprehensive hydrotherapy performance, the Reflections® Collection is designed for you. With seats of varying heights for different body types, powerful adjustable hydrotherapy jets, and unique features you cannot find anywhere else, these hot tubs deliver a truly rejuvenating experience.
Take a look at our new video to see all of the unique features and designs our Reflections® Collection has to offer.
The Bay Collection – Welcome Home.
Indulge in the finest hot tubs Dimension One has to offer. From quality and design to innovation and power, every aspect of your hot tub experience has been refined so you can soak up extraordinary.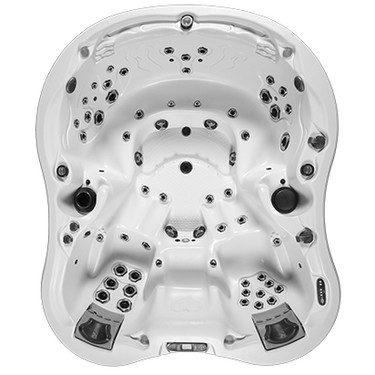 Amore Bay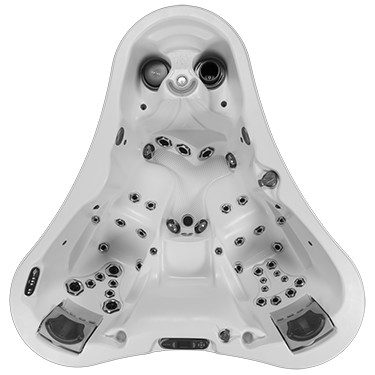 Dupree Bay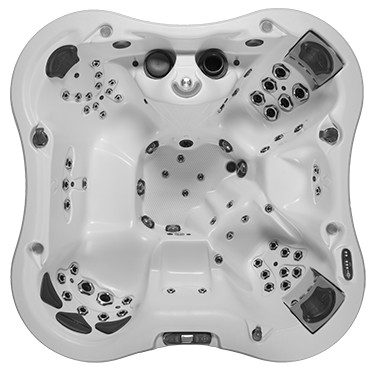 Lotus Bay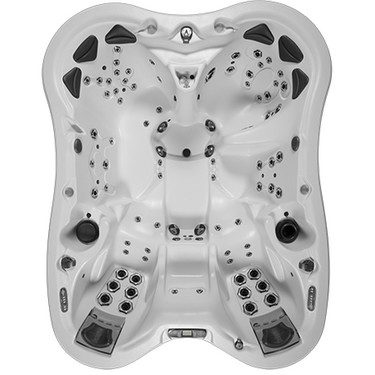 Sarena Bay
Reflections Collection – Welcome to your personal retreat.
Combine the science of hydronomics and advanced engineering and what do you get? Dimension One's performance line: eight unique hot tubs for a truly rejuvenating experience.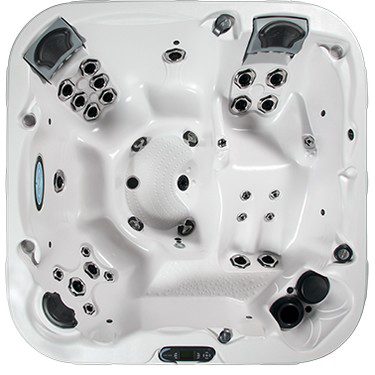 Aurora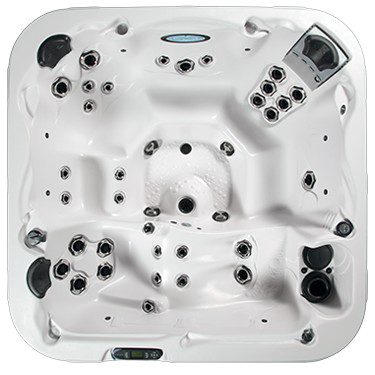 Californian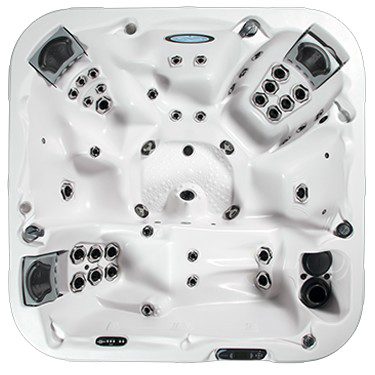 Chairman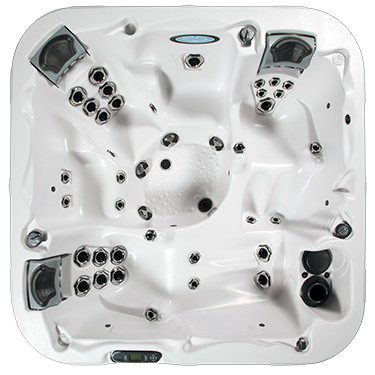 Diplomat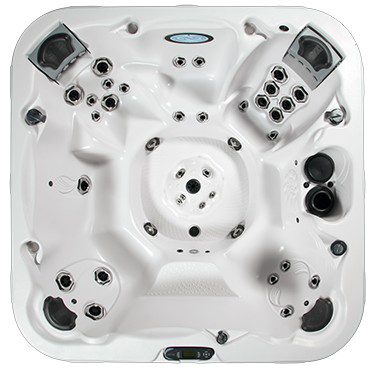 Nautilus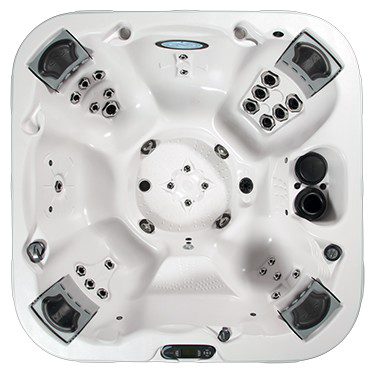 Nautique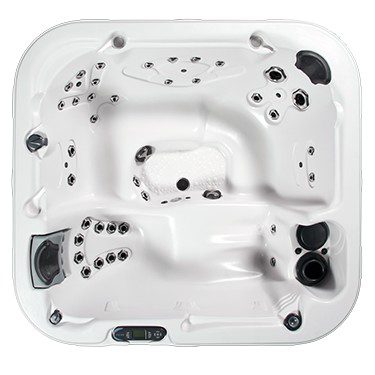 Seville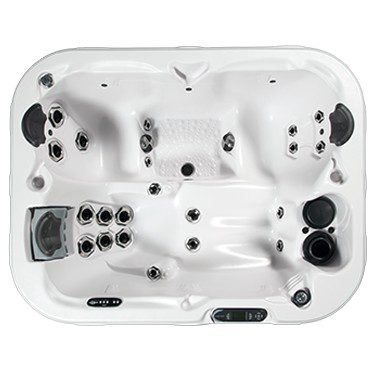 Triad
@Home Collection – Something for Everyone.
Dimension One's @home Collection combines affordable style, quality, and performance. Whether for relaxing, family fun, wellness or romance, our @home Collection offers something for everyone.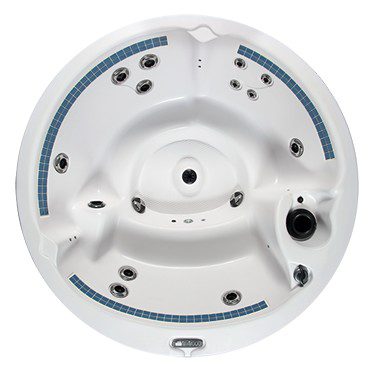 Arena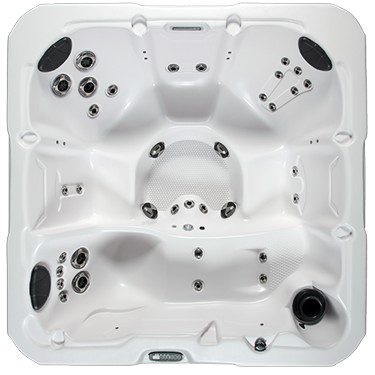 Dream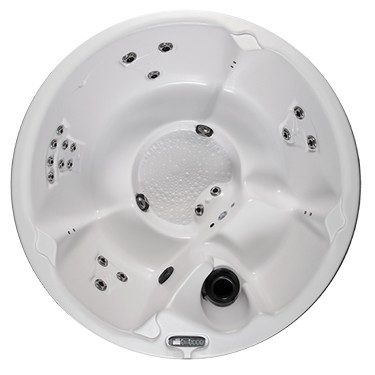 Journey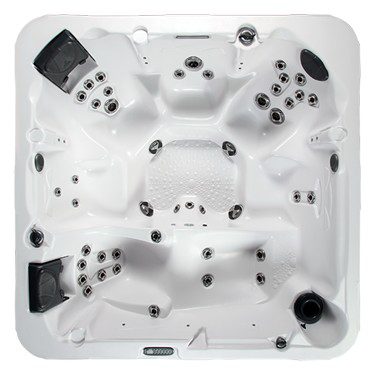 Latitude
Meridan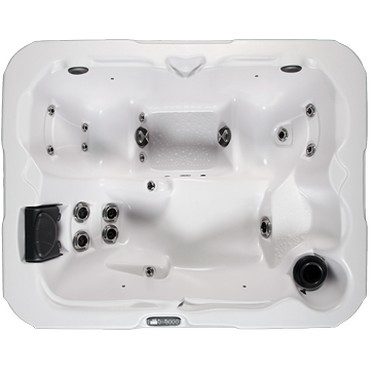 Serenade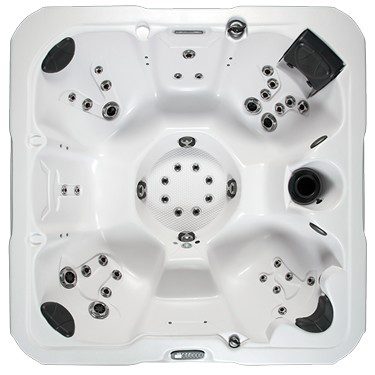 Sojurn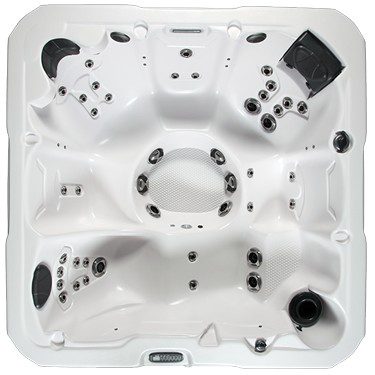 Wayfarer